Places to Stay
We're just 10 miles from Aviemore with lots of accommodation options.
Cairngorm Mountain is just a short drive away from the centre of Aviemore. If you're looking for accommodation nearby to allow you to be closer to us there's lots of options for you.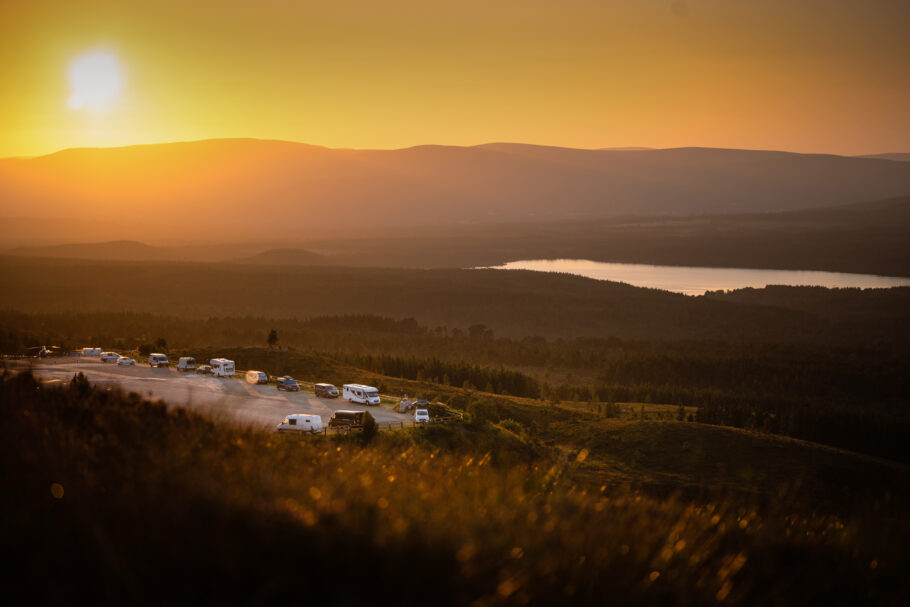 Cairngorm Motorhome Site
Our motorhome aire is located in our lower car park, just a 5 minute drive to the main resort.
Our Motorhome site is seasonal and opens from 1st May to 31st October. You'll experience breath-taking views from this secure, gated aire. Only motorhomes or campervans with an on board toilet are permitted. The site has waste disposal facilities but no toilets or showers. Find Out More
Read More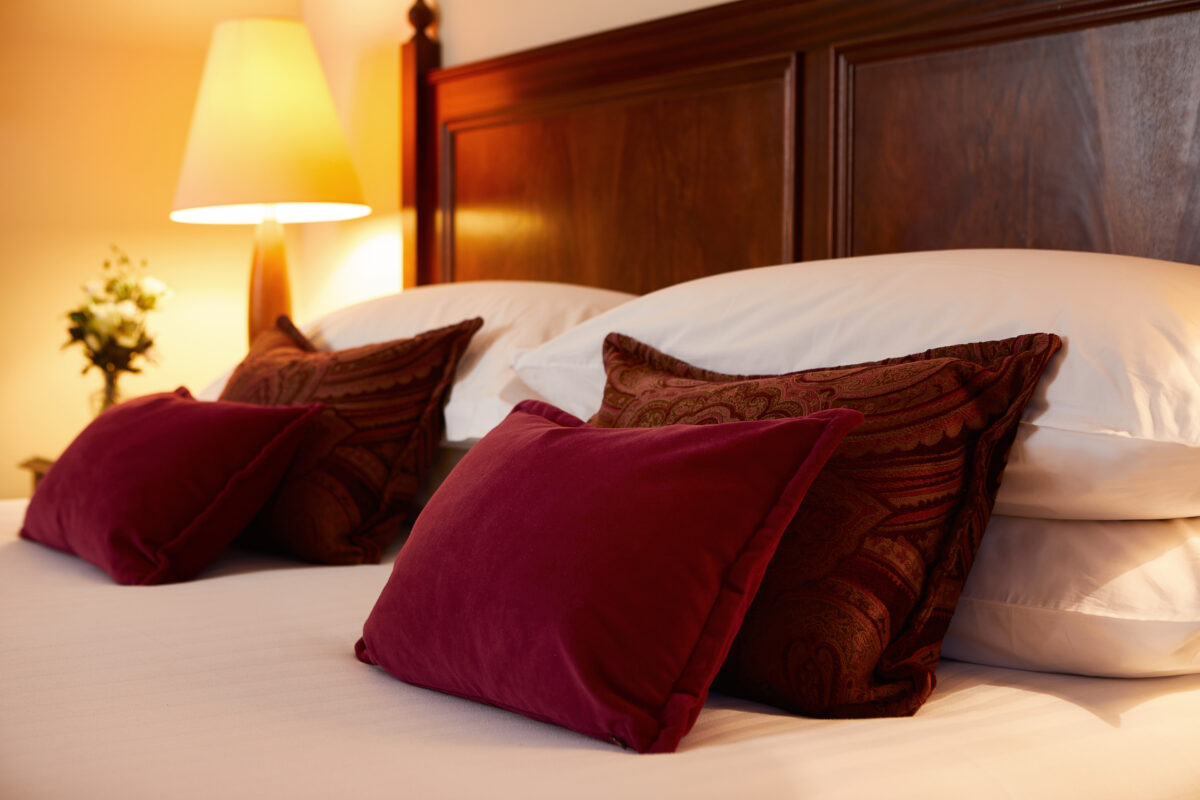 Places to Stay in Aviemore
There's extensive accommodation options both in and around Aviemore, from luxury hotels to camping sites, providing options for everyone.
Read More