Our History
The History of Scotland's Favourite Mountain Destination
Situated on Britain's 6th highest mountain in the heart of the Cairngorms National Park, the Cairngorm Mountain resort is much more than just a ski area. Offering unforgettable experiences with year-round activity and access to some of Scotland's most challenging hill-walking and climbing terrain. It is a place of outstanding natural beauty and plays a fundamental part in attracting visitors to the area throughout the seasons.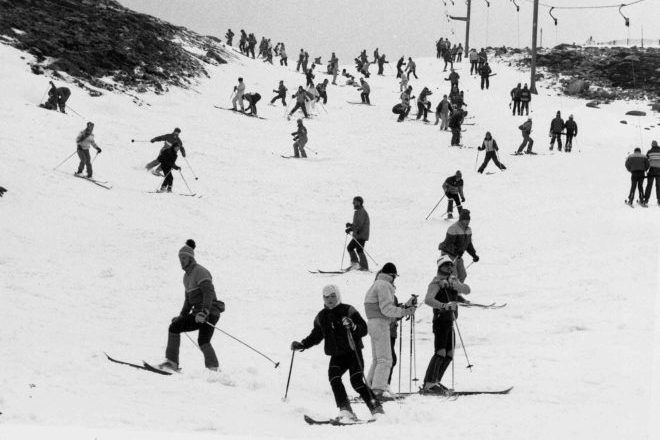 Our History
Home to skiers as early as the 1890's Cairn Gorm has long been synonymous with winter sports. What started as a small ski area has developed over the years into Scotland's favourite mountain destination.
During the 1950's the Cairngorm Sports Development Fund was set up to establish commercial skiing in the Coire Cas and has since welcomed hundreds of thousands of visitors to its slopes. The local area of Badenoch and Strathspey has grown significantly as a destination for outdoor enthusiasts with spectacular scenery and incredible adventure on the doorstep.
Read More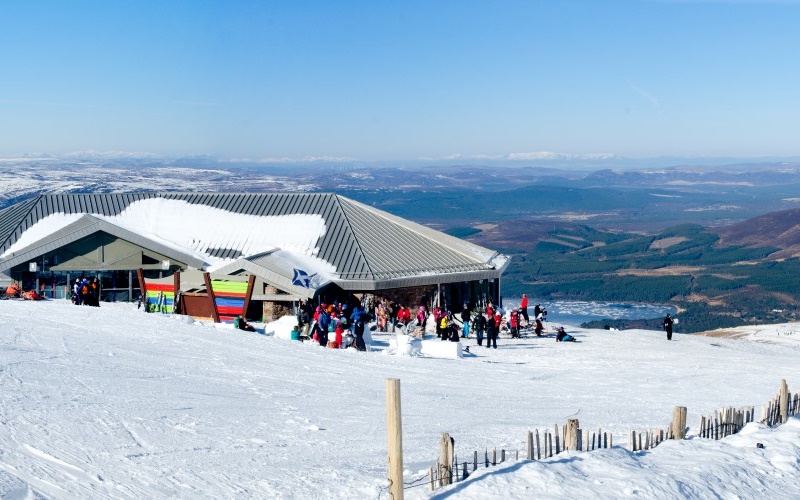 Our Future
At Cairngorm Mountain (Scotland) Limited we aim to make this beautiful place truly a mountain for all! We envision becoming a world class visitor destination and strive to provide memorable experiences to our customers.
We will grow revenue in the business and positively enhance the benefits of visiting Cairngorm Mountain, by delivering a quality product to our customers, mindful of the importance of this unique asset to the wellbeing of the economy and environment.
To learn more about the vision for the future of Cairngorm Mountain read the Cairngorm Masterplan.
Read More