Flying Drones
Flying Drones at Cairngorm Mountain
We understand that many visitors want to capture the spectacular landscape surrounding Cairngorm Mountain using their drone however, due to safety concerns for other mountain users, employees, Search and Rescue Aircrafts, ski area property and ropeways, Cairngorm Mountain (Scotland) Ltd prohibits the operation or use of unmanned aerial systems, or drones, for commercial purposes or by the general public – including recreational users and hobbyists – without prior written authorisation from the company. This restriction includes drones for filming and photography, as well as any drone used by the media operating above the ski area or launched from the beyond the ski area boundary.
Please contact CMSL if you have any questions, or if you are seeking prior approval to operate any aerial drones.
Email: info@cairngormmountain.co.uk | Phone: 01479 861261
---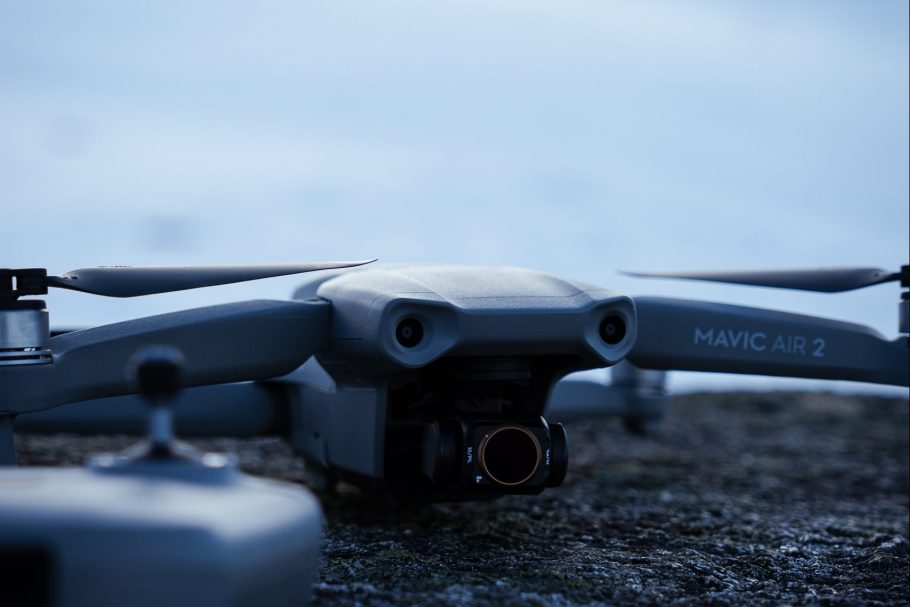 Operating in the Cairngorms
Outwith the Cairngorm Estate, the land in which the resort is situated, you will be required to contact the local landowners directly to gain permissions for UAS operation. CMSL have no authority to grant permissions for areas outside of the estate boundary. 
Read More