Environmental
Our Environmental Commitment
These mountains are not ours, but they are our responsibility to look after. We are committed to ecological sustainability and will endeavour to engender this commitment in our staff, visitors, stakeholders and our wider community through the experiences we offer and our working practices.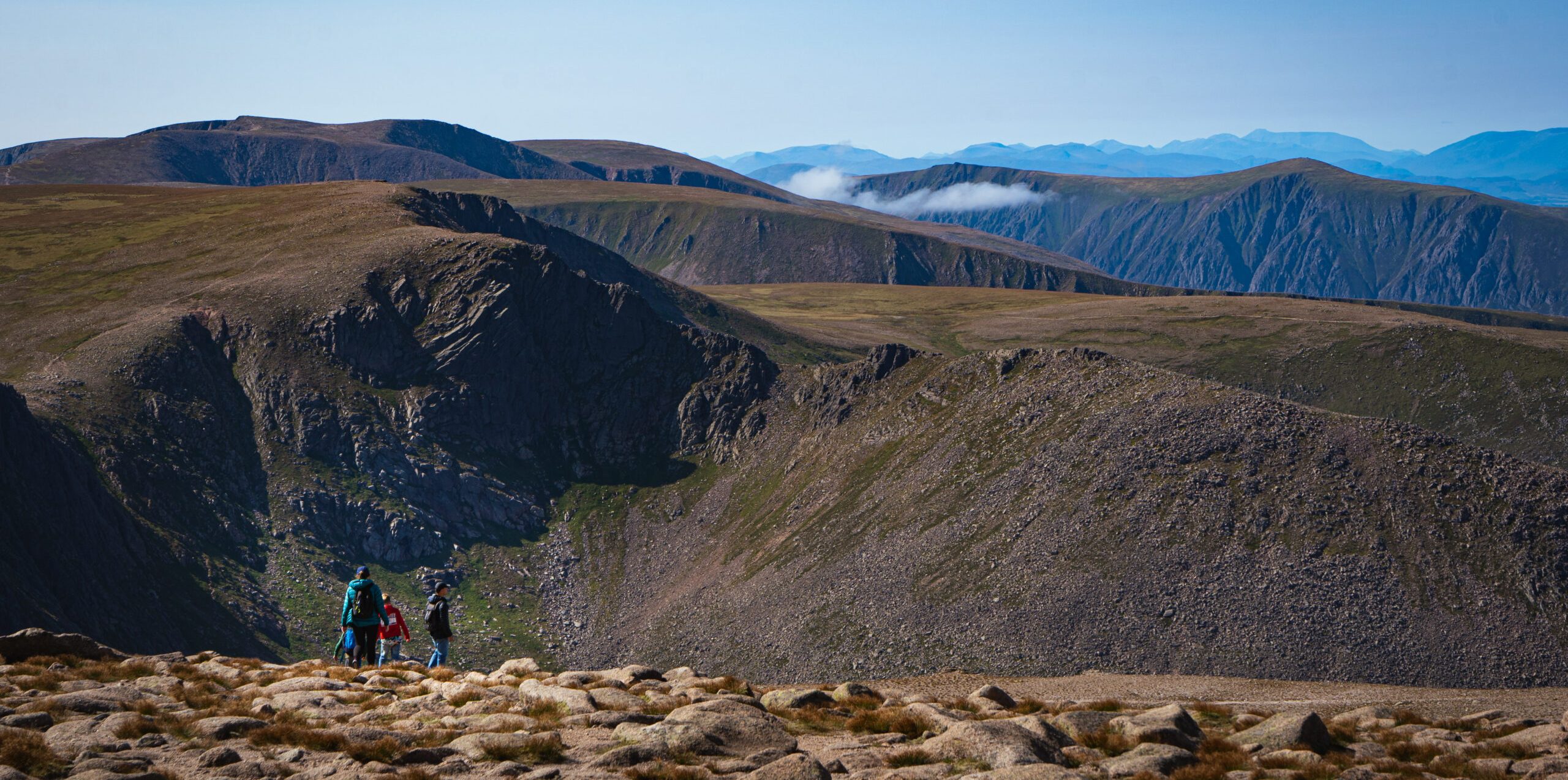 Cairngorm Mountain (Scotland) Limited is committed to:
Raising environmental awareness, understanding and responsibility in all those who come into contact with it.
Providing education for sustainability through both its interpretive media and by the example of its own practices.
Regularly reviewing its activities and practices with regard to environmental sustainability, thus making continued progress towards sustainability.
Keeping abreast of research regarding environmental issues and the relevance of these for CMSL services, products and practices.
Maintaining openness to learning about environmental sustainability from ourselves, our peers, and the wider community.
Converting its passion and energy for environmental issues into realistic and effective solutions.