CMSL Closure Statement
December 22nd, 2020.
Cairngorm Mountain Closing from Christmas Eve
The snow sports and other facilities at Cairngorm, including toilets, are to close at 3pm on 24 December until further notice. The Board of Cairngorm Mountain (Scotland) Limited (CMSL) has taken the decision after considering the First Minister's statement on Saturday that further COVID-19 restrictions will apply from Boxing Day. The company is also consulting with Police Scotland and Highland Council on whether the ski road between Hayfield and Cairngorm should remain closed to ensure the safety of the public on a challenging road in winter conditions.
We are very disappointed to be in this position, but firmly believe it is the right course of action in light of the First Minister's statement and for the safety of our colleagues, visitors and the local community. We will retain a small team on site for care and maintenance, while we await further notice from the First Minister regarding a relaxation of the restrictions. In the meantime, we would like to thank our customers and stakeholders for their understanding, wish them all a very happy Christmas and look forward to welcoming them back to Cairngorm Mountain, to enjoy winter snow sports, when the restrictions are eased.
Susan Smith, Interim Chief Executive, Cairngorm Mountain (Scotland) Ltd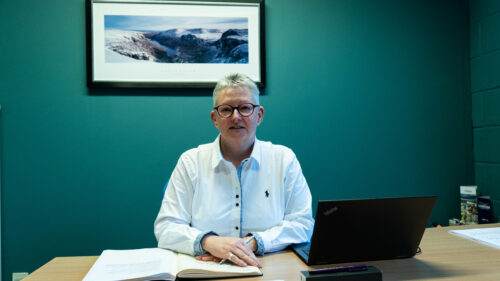 Back to Latest News