Facilities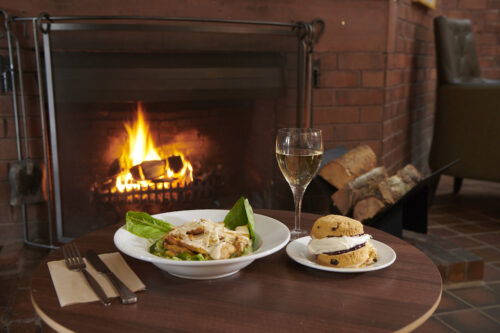 Enjoy a selection of mouth-watering treats at the foot of the mountain...
The Cafe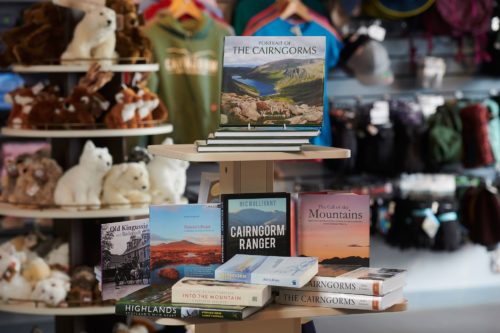 Home to a wide selection of fantastic mountain clothing & accessories, homewear, branded gifts and much more!
The Mountain Shop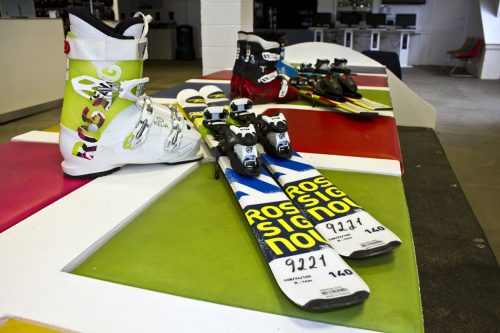 Equipment Rental – Closed from 18 March 2020 We have committed to an ongoing upgrade programme to update our whole stock of hire equipment, ensuring you get a set up that you can trust and performs well. Travelling across coast and country? Save on additional baggage charges and free up space in your own vehicle...
Equipment Rental